Communicate Your Passion to Your Audience and Funders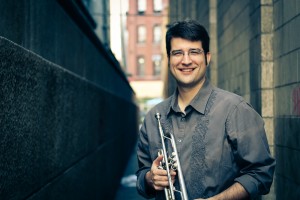 If you struggle with writing about your work or are unsure what to do next in your career, I can help you reconnect with the passion behind your art and help you communicate it to your audience and funders. I am passionate about helping artists translate their dreams into concrete, achievable actions. Get in touch with me today to discuss how I can help you. I am always excited to begin new relationships with artists of all kinds.
"Great session today with arts consultant @DouglasDetrick. I ran my mouth a lot, he helped me translate, decipher, simplify, elucidate."
– @shirleymirley, 1.21.13 – Shirley Hunt, Cellist
Click on the links below for more information about my services.
[one_fourth]Copywriting/editing[/one_fourth][one_fourth]Fundraising[/one_fourth][one_fourth]Websites and Marketing[/one_fourth][one_fourth_last]Workshops[/one_fourth_last]
---
Resources For Artists:
[catlist name='arts-resources']
---
Douglas Detrick helps artists and arts institutions realize their goals in program design, fundraising and communications. Through this work, Detrick has researched and written grant proposals; managed fundraising campaigns; designed curatorial programs; and captured the ideals of his clients in written materials of all kinds.
He also offers a workshop for artists called "Opportunity Workshop for Artists: Present Your Work to Arts Professionals" focusing on preparing for, seeking and capitalizing on professional opportunities. Through all his work with artists and arts groups, Detrick seeks to help the client gain a wider, more vibrant view of his or her own work, so that he or she can find the inspiration to continue doing the hard work that is required to make a career in the arts.
Detrick has consulted the Festival of New Trumpet Music and the American Composer's Alliance as well as many other individual artists. In addition to his work as an artist and an arts writer, Detrick has studied the craft of grant-writing at the Foundation Center in New York. He is available to collaborate on projects of all kinds.