Music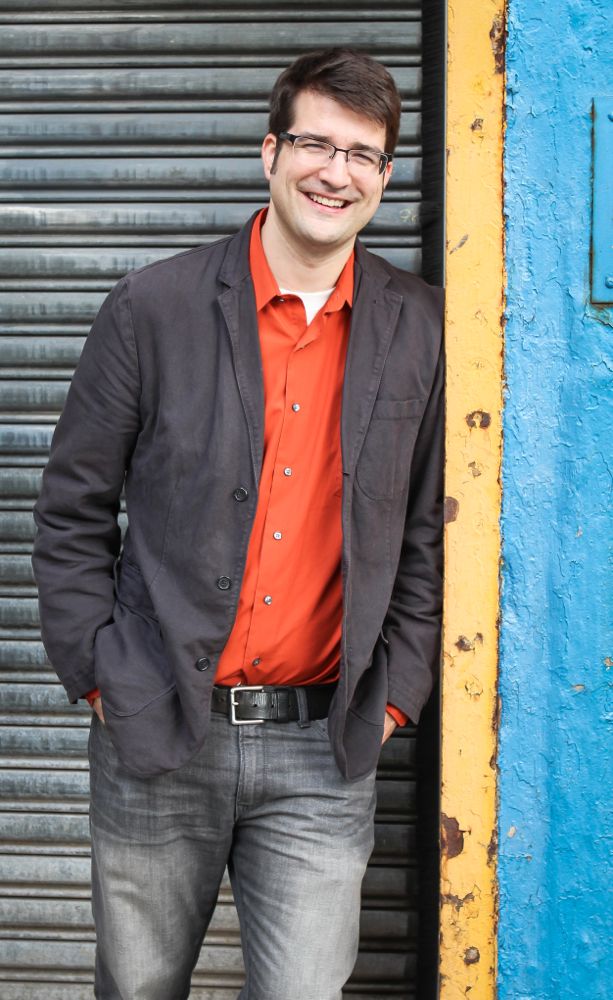 Douglas Detrick is a composer, singer-songwriter and multi-instrumentalist focusing on clawhammer banjo and trumpet. He creates distinctive music that connects audiences to story and place by incorporating elements of jazz, folk, and chamber music with audio storytelling. He is Executive and Artistic Director of Portland Jazz Composers Ensemble and leads the chamber-folk quartet Little One and the roots jazz trio Tale in the Telling.
Instrumental Music – Chamber and Orchestral
I Know How To Do This – Violin and Fixed Media – 2017 – learn more
You Aren't Who I Expected – Alto Flute, Cello and Fixed Media – 2016 – learn more

---
Memorial – Flute, Clarinet, Electric Guitar, Bass, Piano – learn more
Commissioned by the NOW Ensemble, dedicated to Jeff Cumpston
Single Petal of a Rose – Symphony Orchestra and Jazz soloist – learn more
An arrangement of a piece by Duke Ellington, performed by Lawrence University Orchestra and Jazz Ensemble
---
Songs – Original and Traditional
Little One – Original
Who's Gonna Shoe Your Feet? – Traditional
AnyWhen Ensemble
A chamber-jazz ensemble active from 2008 to 2016 that performed across the United States at venues as diverse as The Stone and the Phillips Collection. The group featured Hashem Assadullahi, alto and soprano saxophone; Shirley Hunt, cello; Steve Vacchi, bassoon; and Ryan Biesack, drums.
Douglas Detrick's AnyWhen Ensemble: The Bright and Rushing World (excerpts) from H. Paul Moon on Vimeo.
From our performance at The Phillips Collection, Washington D.C., February 22, 2015. Video by H. Paul Moon.
The Bright and Rushing World, 2012, movement V, commissioned by Chamber Music America's New Jazz Works grant program.
Portland Jazz Composers Ensemble
A 12-member jazz ensemble that commissions and performs music by a diverse community of Oregonians in Portland and across Oregon.
Deborah Dempsey – 2015 – story edited by Jessica Rand – From PJCE's "Oregon Stories" project, for which Detrick served as Artistic Director, composer and trumpeter in the ensemble.